FAQs
Be inspired and explore your new skill! We offer a wide range of exciting and challenging courses run by an energetic and enthusiastic team of instructors who are technically and theoritically sound and experts in their respective fields. Whether you're a ITI, Diploma, Graduate (UG or PG) or School drop out, you'll be able to extend your technical skills and build confidence in your ability. You can choose a course from many Mobile, Laptop, Beauty, Vocational, Soft Skills, Computers and English areas, and study either by part-time or full-time. You will be encouraged to explore materials, approaches and techniques in an extensive range of both certificate and diploma courses.
Frequently Asked Questions
FAQs on English Language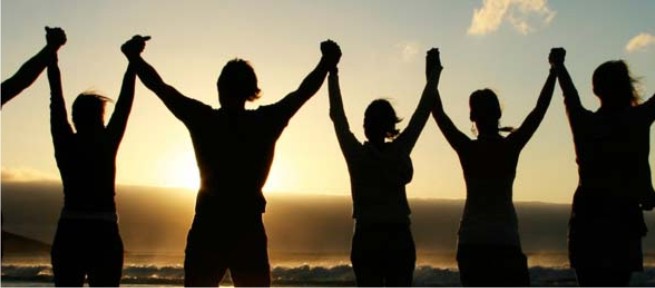 Why should I choose ILS?
ILS is an institute of its own kind in Chennai that focuses on a complete and wholesome learning. Since its training is based on customization which it offers best results to the learners.
When do the classes start?
Two batches are commenced every month. Date of commencement of the next immediate batch is displayed on this website.

2. When can I enroll?
Since admissions are done on first come first served basis and limited batch strength is maintained, you are advised to enroll at the earliest.

3. How to enroll?
Candidate can enroll himself by submitting the duly filled in admission form along with the fee.

4. Are books and other material included in the course fees?
Yes, no other extra amount will be charged.

5. What is the minimum duration of a course?
Minimum course duration is one month.

6. Will there be homework / tests / assignments, etc?
Yes, all the required exercises to develop the skills will be the part of the course.

7. How long is each class?
Each class will be of One and half hour in duration.

8. I would like more information about the courses. What to do?
To know more information about the course you can meet the student counselor of our institution.

9. I am a graduate. I would like to improve my fluency. What should I do?
You can under go an evaluation test at our branch to understand the topics in which you need the training and accordingly you will be advised for a suitable course.

10. I am a foreigner, I want to study English in India. Do you train foreigners?
Yes, ILS has had students from other countries.
11. When I get doubts in English, can I write to you?
Yes, you can. The Saturday sessions can be used to clarify doubts if any and moreover, you can post your question on the website and it will be answered in a week's time.

12. I have to improve my pronunciation. How can you help me?
This is where the language lab comes in handy. The lab sessions will provide you with enough opportunities to practice to improve your pronunciation.

13. Do you have any extra activities other than the class hours?
Other than the class hours, we provide you with language lab sessions and Club activities.

14. Can I change my class hours?
Yes, Based on administrative possibilities request will be obliged.

16. What kind of coaching is given in the English class?
Training in Listening, Speaking, Reading and Writing using audio - visual aids will be provided with individual attention.

17. Can I join one of the level directly?
You can. But you are advised to take an assessment test first. Based on your proficiency in the language, you will be assigned with the suitable level.

18. What is the strength of a batch?
The strength of a batch is restricted to 15.

19. Can I speak English fluently once I complete the programme?
Definitely. Provided you are sincere in your practice and regular to classes.

20. Can you guarantee that I can speak fluently if I join your course?
Of course, you can. Our methodology is a proven one. If you are regular to classes and are sincere in your commitment to learn the language, you will end up speaking fluently.

21. Are you giving job placements at ILS?
Placement division of ILS conducts helps its students to find their job / self employment opportunities.

22. Do you have any course after the Advanced English level?
We have a course for communication skills which helps you to speak fluently.

23. Can I take a break between the Foundation level and Intermediate level classes?
Yes, But the gap in training will not help you for the better result.

24. Will the classroom teaching be in the vernacular language or only in English?
Since ILS aims at creating an atmosphere to think in the target language, the usage of vernacular languages in the classroom is not encouraged